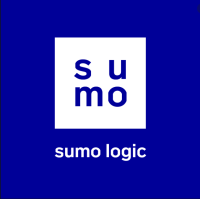 Powering Public Sector DevSecOps
Reduce downtime, improve efficiency,and move to proactive monitoring with cloud-based modern analytics powered by machine learning. Quickly detect indicators of compromise, accelerating investigations to remediate threats
Making compliance simple
Collect, analyze, and act on data with Sumo Logic analytics. With Sumo Logic, public sector agencies gain the continuous intelligence and insights needed to securely migrate their workloads to the cloud, adopt DevSecOps practices and address the shared responsibility of the public cloud model
Cloud native, easy to use
Get up and running quickly and easily with Sumo Logic's FedRAMP-Moderate Ready, cloud-native tools. Integrate seamlessly with major public clouds and hundreds of third-party tools

No Hardware
Teams never have to worry about deploying hardware, scaling equipment, or scheduling software updates when using Sumo Logic's fully managed cloud native platform.
• Cloud economics - Our cloud-native multi-tenant SaaS platform scales with your organization or agency's changing demand. We don't penalize for growth, emergencies, or seasonal ingest spikes.
• Analytics on-demand - Remove barriers with an at scale analytics platform that's available 24/7 capable of analyzing over 100 petabytes of data per day. Instantly send ingest terabytes of unstructured, semi-structured, and structured machine data a day for analysis without worrying about hardware or servers.
• Unlimited insights - Run as many queries as you need against the data you've already sent to Sumo Logic such as logs, time series metrics, and event data. Send real-time data streams to customized dashboards, timed reports, or store them for future analysis.
Reduce risk and improve postures
Stay ahead of threats with real-time detection and alerting. Sumo Logic's integrated threat intelligence database enables organizations to to detect breaches and prevent data loss.
• Transition to DevSecOps - Full visibility across the IT pipeline ensures security and insights from development to production is available for analysis.
• Tear down silos - Remove barriers that divide teams and share data across missions with controlled content sharing across large federal communities when appropriate while protecting privacy.
• Protect PII data - Build hash rules to automatically obfuscate or hide sensitive information from incoming data streams upon ingest.
• Always secure - With security at our core, Sumo Logic is designed by security professionals for security conscious teams. Our platform undergoes regular independent third party audits for PCI, SOC 2 Type II, CSA Star, and more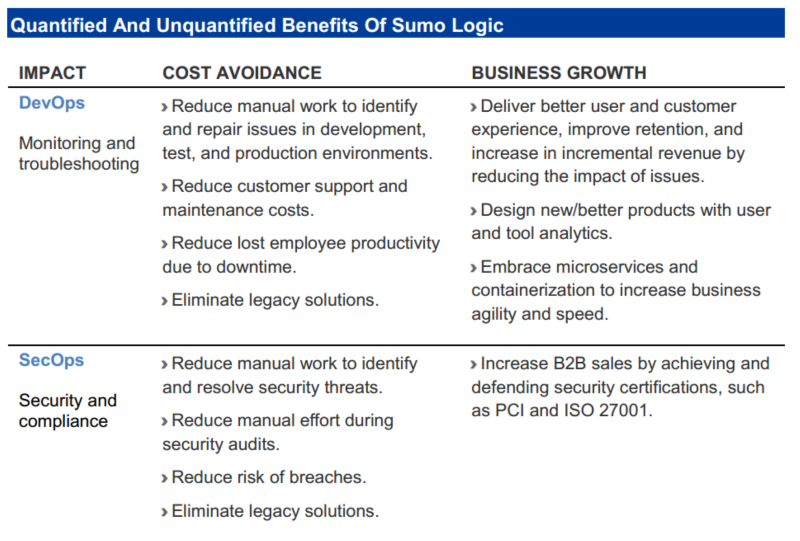 Is your IT being monitored correctly?
Federal agencies today are encountering a fast-shifting IT landscape that presents new challenges and requires new rules of engagement. Traditional monitoring tools designed for onpremises IT environments cannot keep pace with the needs of dynamic cloud environments, DevSecOps practices and approaches, and modern IT diagnostics. Agencies require cloudnative monitoring platforms and tools that will deliver holistic visibility, intelligence, and insights and reduce the complexity of administering, managing, and securing modern applications and infrastructures in the cloud.
Click the links below to view additional information, white papers, and reports!
For more information on Sumo Logic, contact Four Points at sales@4points.com or at (703) 657-6100.